In a world of anxiety and inconsistency the TechMan garage management system has been praised by one of the UK's largest Bosch Car Service Centres for being a 'stable constant' during the on-going pandemic.
Operating from multiple workshops across Derbyshire and Staffordshire, Angus MacKinnon has been battling through the many challenges posed by coronavirus restrictions but has praised the TechMan system for its suite of features which have ensured operations across all of its sites continue to run smoothly.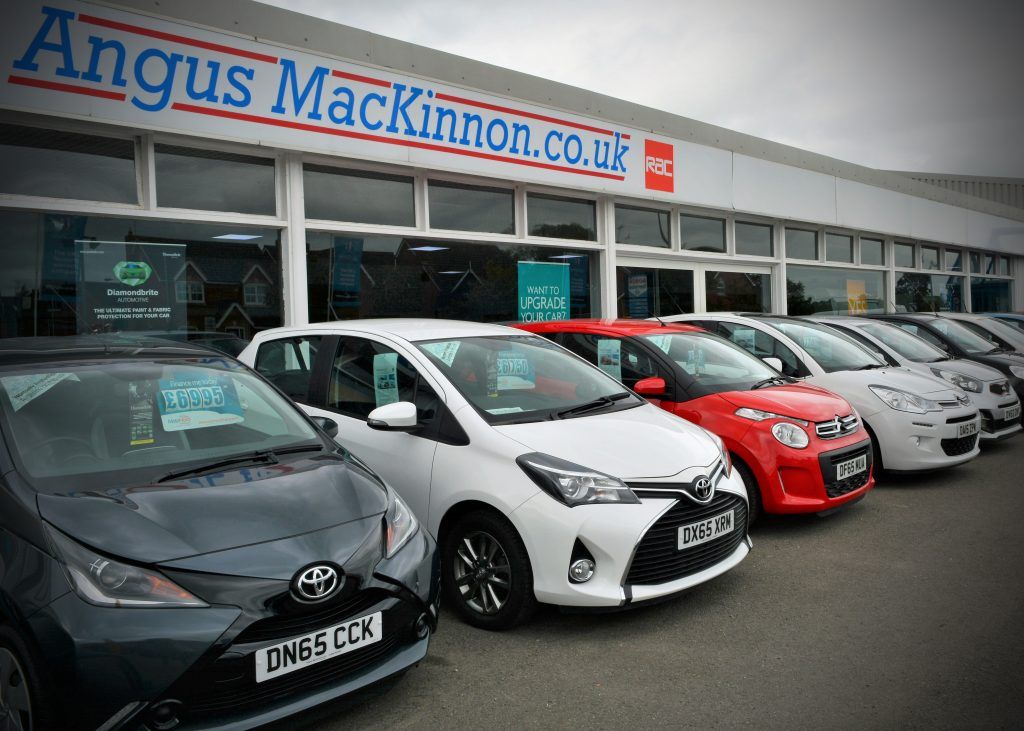 Stuart MacKinnon, managing director at Angus MacKinnon, said: "We're in really difficult times at the moment and we've been dealing staff self-isolation on-and-off for nearly a year now. It's thanks to TechMan that we've been able to keep on top of tasks and maintain efficiencies even despite everything that's currently happening in the world."
The independent business, established in 1975, provides a range of services for private and business customers including long and short-term vehicle hire, servicing, accident repair, MOT preparation and testing in Uttoxeter, Stoke, Burton, Lichfield, Stafford, Cannock, Ashbourne and Derby.
Having trialled many different workshop management systems, Angus MacKinnon made the switch to TechMan five years ago, attracted by its labour and parts sales integration.
"The biggest driver for any workshop is labour sales but our previous system didn't offer a solution for that," Stuart explained. "It should be a priority for every workshop because the more labour you sell, the more parts you sell."
TechMan's easy-to-use job creation feature allows staff to make bookings quickly with the ability to add parts and labour. Each job can be assigned to a technician and managers are able to track progress. For parts sales, users can query stock levels, create purchase orders and sell to new and existing customers. LKQ Euro Car Parts Catalogue with electronic ordering, recently rolled out in TechMan's "best update yet", further advances its time-saving capabilities.
First published on GarageWire – 11 February 2021: https://garagewire.co.uk/news/company/techman/techman-the-one-stable-in-a-whirlwind-year-says-multi-site-independent-garage/