Garage management specialist, TechMan, has added a prestigious industry name to its team with the appointment of garage expert Andy Savva as brand ambassador.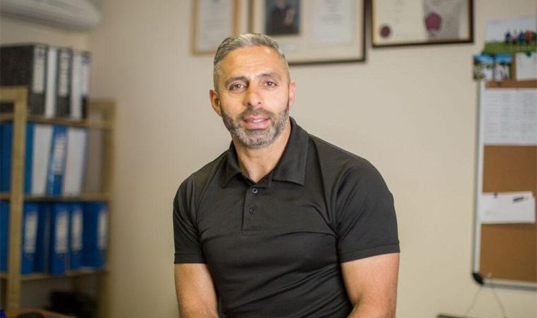 With over 30 years' experience in the automotive industry, Andy has owned and managed successful garages since 1994, effectively demonstrating that an independent garage can rival national chains and main dealers on customer service and technical expertise.
TechMan has said Andy's industry expertise will help to shape the ongoing development of its management system, carefully tailoring it to the demands of busy, modern garages.
As an influential, established and respected industry insider, Andy's appointment is a real coup for TechMan, as he is widely trusted by independent garages as an authority on how to improve their businesses.
"Improving profitability through measurement"
Leo Freebairn, national sales manager at TechMan, said: "Andy's enthusiasm for and approach to running successful garages very much mirrors our own.
"We share a belief in improving profitability through measurement, analysis and efficient business processes.
"Developing this type of mind-set alongside a scalable business management system give garages a platform for growth."
Andy Savva said: "I'm very excited to join the TechMan team on a consultancy basis and help them to enhance their already excellent garage management system.
"What impressed me most was the team's genuine passion for their product, as well as their determination to make sure it meets all of their customers' needs.
"We share the same values and philosophies when it comes to workshop efficiencies and processes, and I'm happy to be part of a company that wants to utilise my industry experience to help them add more unique features for the benefit of existing and new users".
The TechMan team will be available to speak to at the forthcoming WhoCanFixMyCar.com awards on 7 February, 2019.
For more information on TechMan or to arrange a demonstration, call 01604 666 720.
First published on GarageWire – 5 February 2019: https://garagewire.co.uk/news/company/techman/andy-savva-joins-the-techman-team-as-brand-ambassador/
Published: February 5, 2019