TechMan Digital Marketing Executive, Jontai Plummer said: "We're really excited to be giving away this huge prize package because it's a chance to win the tools and resources needed for workshops to achieve their business goals. It's an opportunity not to be missed."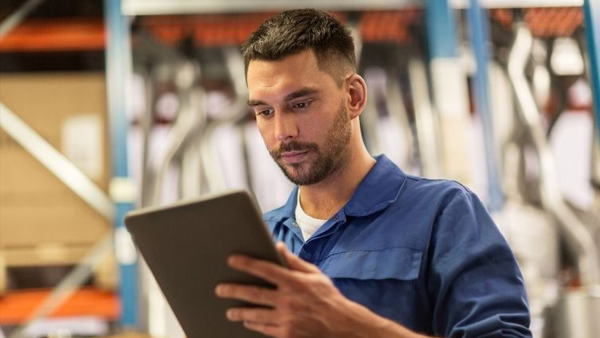 Designed for garages, by garages, TechMan keeps track of workshop activity, in real-time, and reviews data to analyse performance and measure improvements. Some of its most renowned aspects include PDQ Integration, HaynesPro data integration, Euro Car Parts Catalogue with electronic ordering and Web Bookings direct to diary.
Running exclusively on the TechMan Facebook page, the competition winner will also get free data migration from a third-party system, free comprehensive web training and a free credit pack of 2,500 credits. Credits can be used for registration lookup, postcode lookup, HaynesPro data lookup, customer SMS messaging and MOT date refreshing.
To be in with a chance of winning, entrants must like and follow the TechMan Facebook page, like the competition post and complete an online entry form. A winner will be chosen at random once the page reaches 1,000 followers and 1,000 likes. The runner-up will receive a 500-credit voucher for use on the TechMan Garage Management System.
Jontai added: "We're giving away a complete package worth over £1,200 in this competition. The winner will not only get the Garage Management System, but also data migration, training and credits. That's everything a garage needs to streamline its operations.
"We've already had an amazing response so I'd encourage garages to enter without delay, before we reach our Facebook like target and the competition closes."
For more information about the TechMan Garage Management System or to arrange a demonstration, call 01604 666 720.